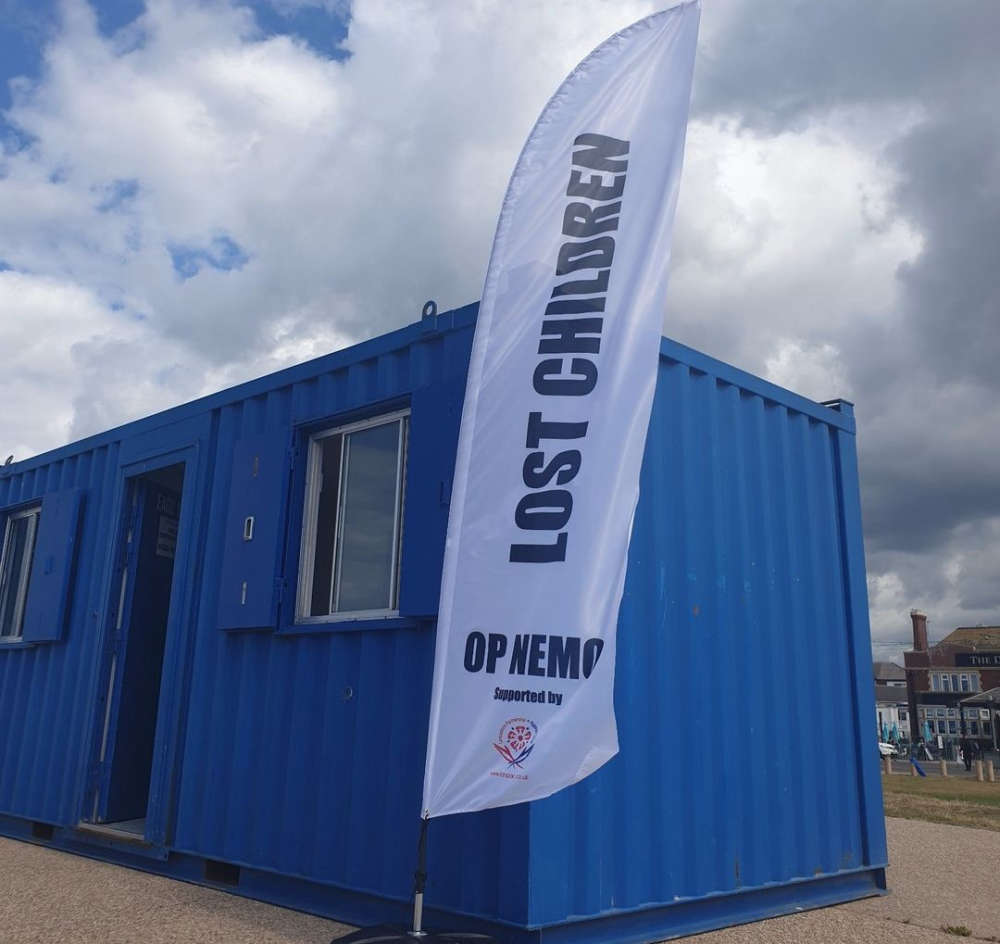 An award-winning police operation is returning to the Fylde coast for the third year.
Operation Nemo, which focuses on the safeguarding of children along the Fylde Coast, was set up in 2021 after large crowds headed to the beach following the Covid-19 pandemic.
Just one bank holiday weekend in 2021 showed in excess of 20 missing children, which took up around 80 hours of police officer time. The operation was introduced to reduce the demand on police officers and allow them to be deployed elsewhere, tackling other issues such as domestic violence, drugs and anti-social behaviour.
Operation Nemo is a multi-agency response, with partners including Lancashire Volunteer Partnership, Police Cadets, HM Coastguard, Blackpool Council and Fylde Borough Council.
Inspector Nat Harper, from Blackpool Police, said: "As the weather gets warmer, and the school holidays approach, we're expecting high numbers of people visiting the beach. It's always fantastic to see everyone out and enjoying themselves, and we want to make sure that they do safely.
"I'd encourage people visiting the beach to have a plan in place before leaving for your day out. It's the simple things like arranging a meeting point in case anyone gets lost, and searching the tide times ahead of your visit, that can really make a difference.
"Our Mobile Police Station will be out every weekend until September. Officers will be giving out free wristbands, which you can write a contact number on in case your child goes missing."
Andy Peacock, HM Coastguard Senior Coastal Operations Officer, said: "HM Coastguard will always be there in an emergency by the beach, but there are simple things parents and carers can do to avoid that scary moment when you're not sure where your child is, and you feel like you have to call for us to help.
"As well as picking up a free wristband for your child to wear with your number on, be sure to accompany your little ones by the water and be aware of the tides. Maybe also snap a smartphone photo of them on the day so we've got a description ready to locate them quickly if they wander off.
"Reducing the number of searches for missing children means more officers – from the police, councils and the coastguard – ready to help with major incidents where lives could be in immediate danger."
The police can be contacted on 101 or 999 in an emergency. Tide times can be found online and the free 'what3words' app can also be downloaded, which can help emergency services locate and respond to incidents more efficiently.