Shopping in Preston
Preston is a city located in central Lancashire. Preston and its surrounding district obtained city status in 2002, becoming England's 50th city in the 50th year of Queen Elizabeth II's reign.
It has superb shopping facilities including the still bustling main high street,
We've compiled a list of some of Preston's best shopping areas:
1. Fishergate Shopping Centre: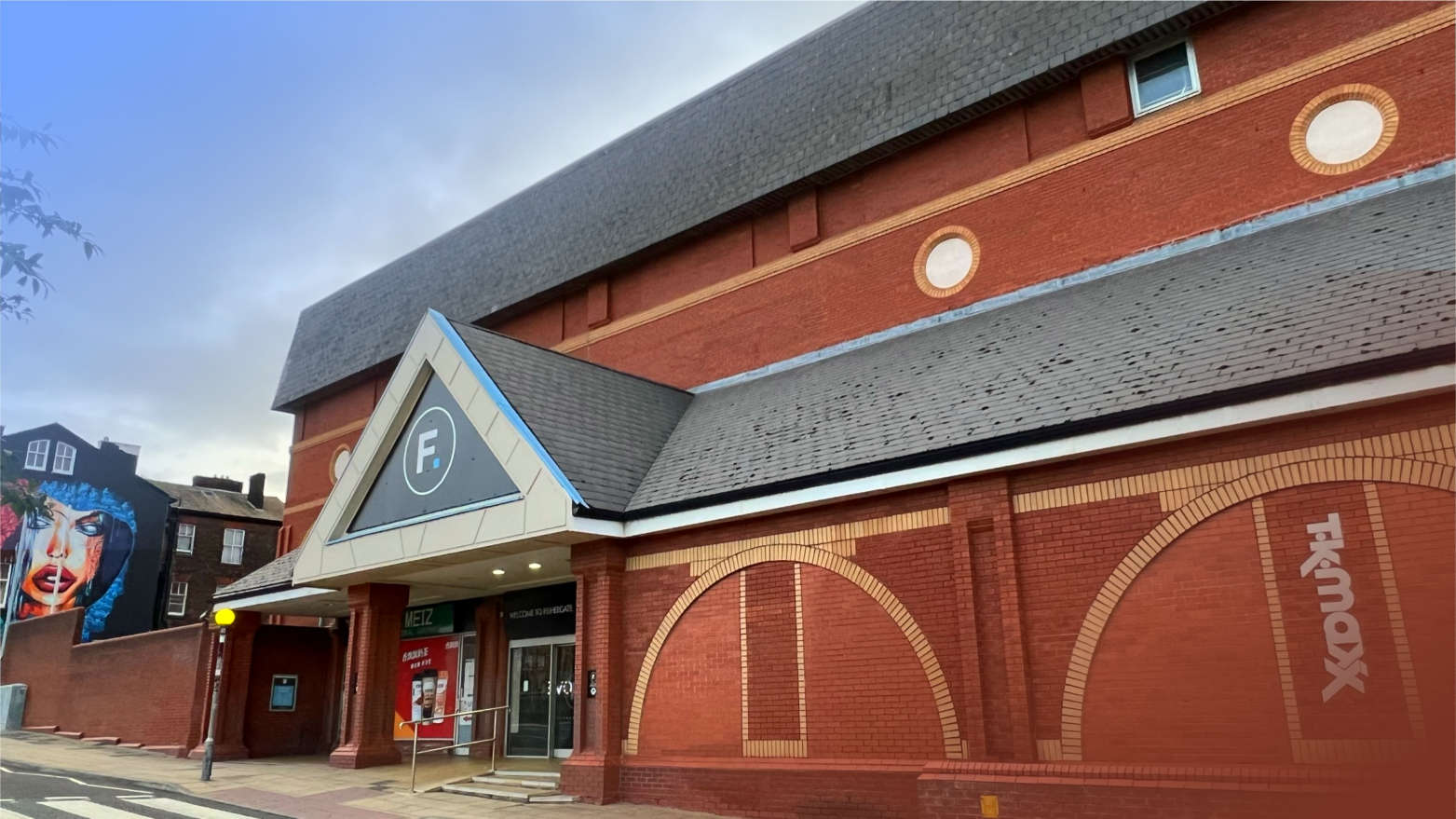 Fishergate Shopping Centre is the prime retail destination in Preston, located in the heart of the city center. It houses a diverse range of high street and independent stores, including popular fashion, beauty, electronics, and home goods brands. Convenient parking with over 1000 spaces, the centre also features a food court, cafes, and restaurants, providing a complete shopping and dining experience.https://fishergateshoppingcentre.co.uk/ 2. St. George's Shopping Centre:
Website:

St. George's Shopping Centre is another major shopping destination in Preston. It boasts a wide selection of well-known retailers, including clothing stores, footwear outlets, accessories, and more. From fashion to technology, you'll find a variety of options here. The center frequently hosts special events, promotions, and seasonal activities, adding to the vibrant shopping experience.https://www.stgeorgespreston.co.uk/ 3. Preston Market:
Website: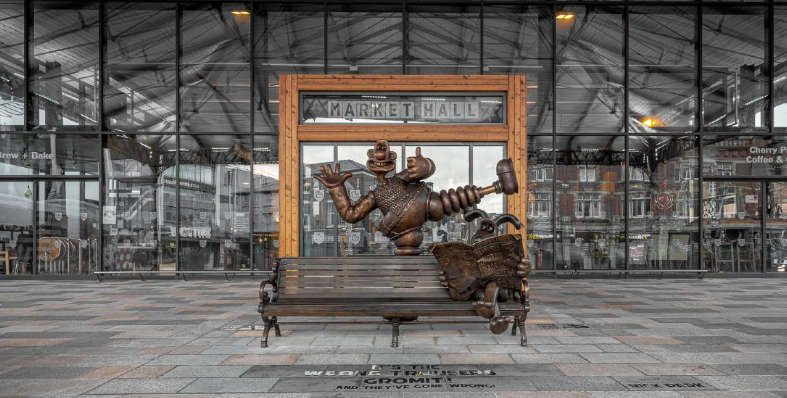 Preston Market is a bustling indoor and outdoor market located in the heart of the city. It offers a unique shopping experience with a diverse range of stalls selling fresh produce, meat, fish, clothing, accessories, household items, and much more. The market has a vibrant atmosphere and is an excellent place to discover local products and interact with friendly vendors.https://prestonmarkets.co.uk/ 4. Deepdale Retail Park:
Website: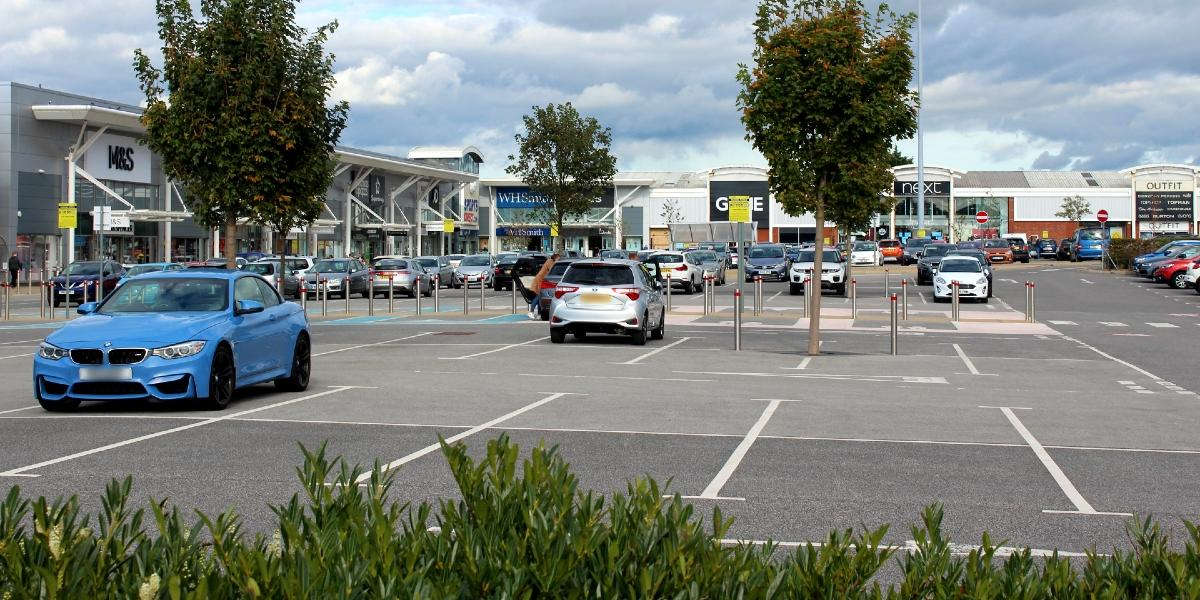 Deepdale Retail Park, situated on the outskirts of Preston, is a large retail complex offering a variety of stores. Here you'll find popular brands and big-name retailers, including fashion, home goods, electronics, and sports equipment. The park provides ample parking facilities and easy access to all the shops, making it convenient for a shopping spree.https://www.deepdale-shopping.co.uk/ 5. Miller Arcade:
Website: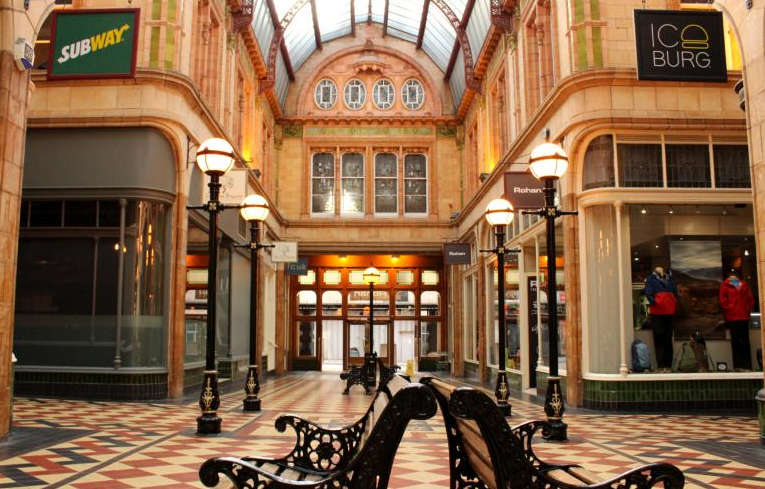 Miller Arcade is a charming Victorian-era shopping arcade located in the city center. This historic building houses a selection of boutique shops, specialty stores, cafes, and restaurants. The beautifully designed interior and architectural features make it a unique and picturesque shopping destination. Here, you can find unique gifts, fashion items, jewelry, and local artisan products.https://www.millerarcade.co.uk/ Remember to check the websites for each shopping area to find up-to-date information on opening hours, stores, and any ongoing promotions or events. Enjoy your shopping experience in Preston!
Website: