Win a trip to Vegas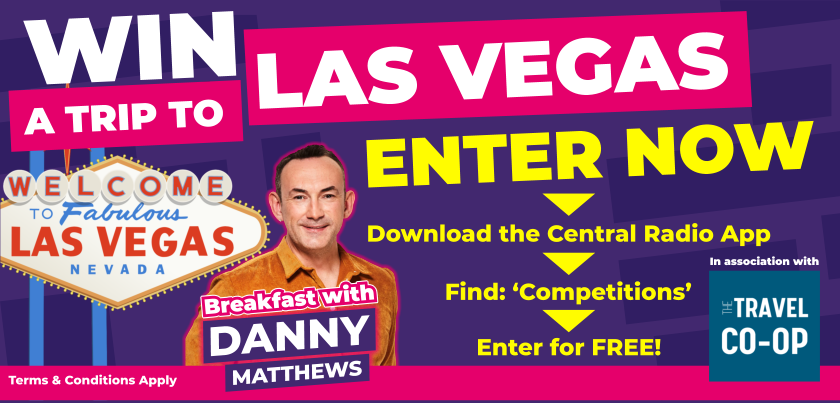 We've teamed up with the friendly travel experts at The Travel Co-op to offer our listeners a once in a lifetime trip to Las Vegas! From the Vegas of the North to the Las Vegas in the USA - enter now for your chance to win a 5 night trip for 2.
To enter, you must download our app and click 'Competitions', entry will only be accepted via our free mobile app which can be downloaded here:
📲 Apple App: Download from the Apple App Store
📲 Android App: Download in the Google Play Store
Good luck!