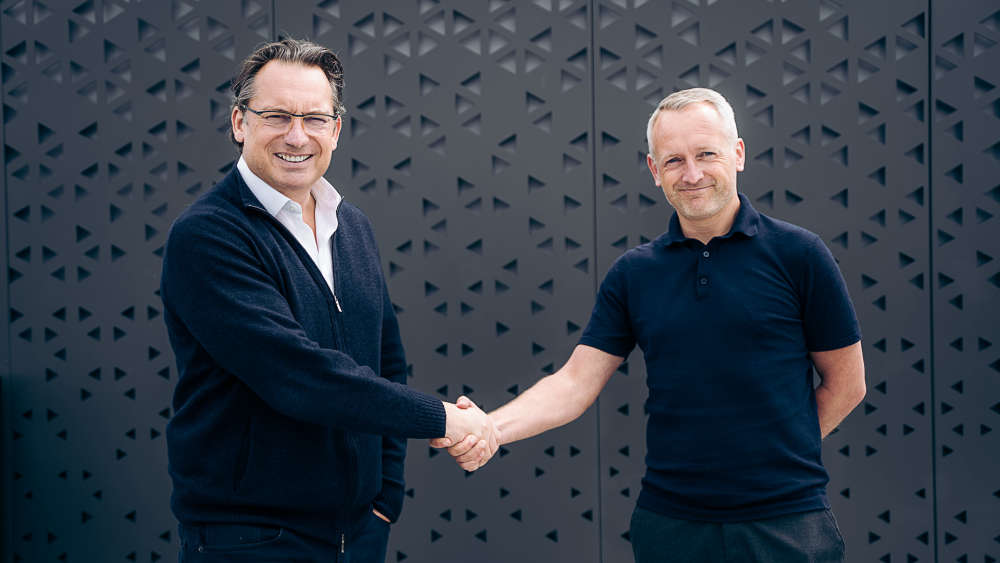 Blackpool Football Club has confirmed the reappointment of Neil Critchley as Head Coach on a four-year deal.  
The 44-year-old returns to Bloomfield Road 12 months on from his departure, where he has since spent time at both Aston Villa in the Premier League and Queens Park Rangers in the Sky Bet Championship.
Initially joining the Club in March 2020, Critchley enjoyed tremendous success in his first spell at Blackpool, leading the Seasiders to promotion to the Sky Bet Championship in his first full season with the Club, whilst also developing a strong and successful footballing philosophy.
Stephen Dobbie will return to his role within the Development Squad as Senior Professional Development Phase Coach, following his time in charge of the first-team.
On his appointment, Neil Critchley said: "It feels special to be back and I'm thoroughly looking forward to the task that lies ahead.
"Looking back on my departure 12 months ago, I didn't handle that in the manner I should have done. I enjoyed a fantastic relationship with Simon previously, and I thank him for this wonderful opportunity to come back to this special football club.
"I look at the Club now, and it has had a bump in the road but there is no reason why we can't get back on track. It's up to us – and I include myself in that - to reset and become who we were as a group again.
"Collectively, the staff, players and supporters have shared some special moments together, and I know we all want to experience that again, which is what we will be working towards."
Owner Simon Sadler said: "After an extensive recruitment process, which included many interviews with various candidates over the past few weeks, I kept coming back to Neil as being the right man to take us forward.
"He gained promotion with us, kept us in the Championship in our first season back in the division and has an impressive record when it comes to developing players. He was the clear front-runner for the position and I hope everyone gets behind him and the squad as we push to get back into the Championship."
"I'd also like to thank Stephen Dobbie for stepping up for the final six matches of the season. He did a wonderful job in what were challenging circumstances, and I am confident he will have a successful career in first-team management in the years to come."