Blackburn gets a new local radio station
Central Radio will launch with a new transmitter located within the town providing East Lancashire with great music and local information.
Proper local radio is returning to Blackburn, Burnley and Darwen in November, with the launch of 'Central Radio North West', transmitting from a new DAB broadcast infrastructure which will bring new digital services to the region.
Central Radio North West is excited to confirm the station will launch across Blackburn, Darwen and Burnley on the 1st of November 2023, extending its existing service to more areas of Lancashire.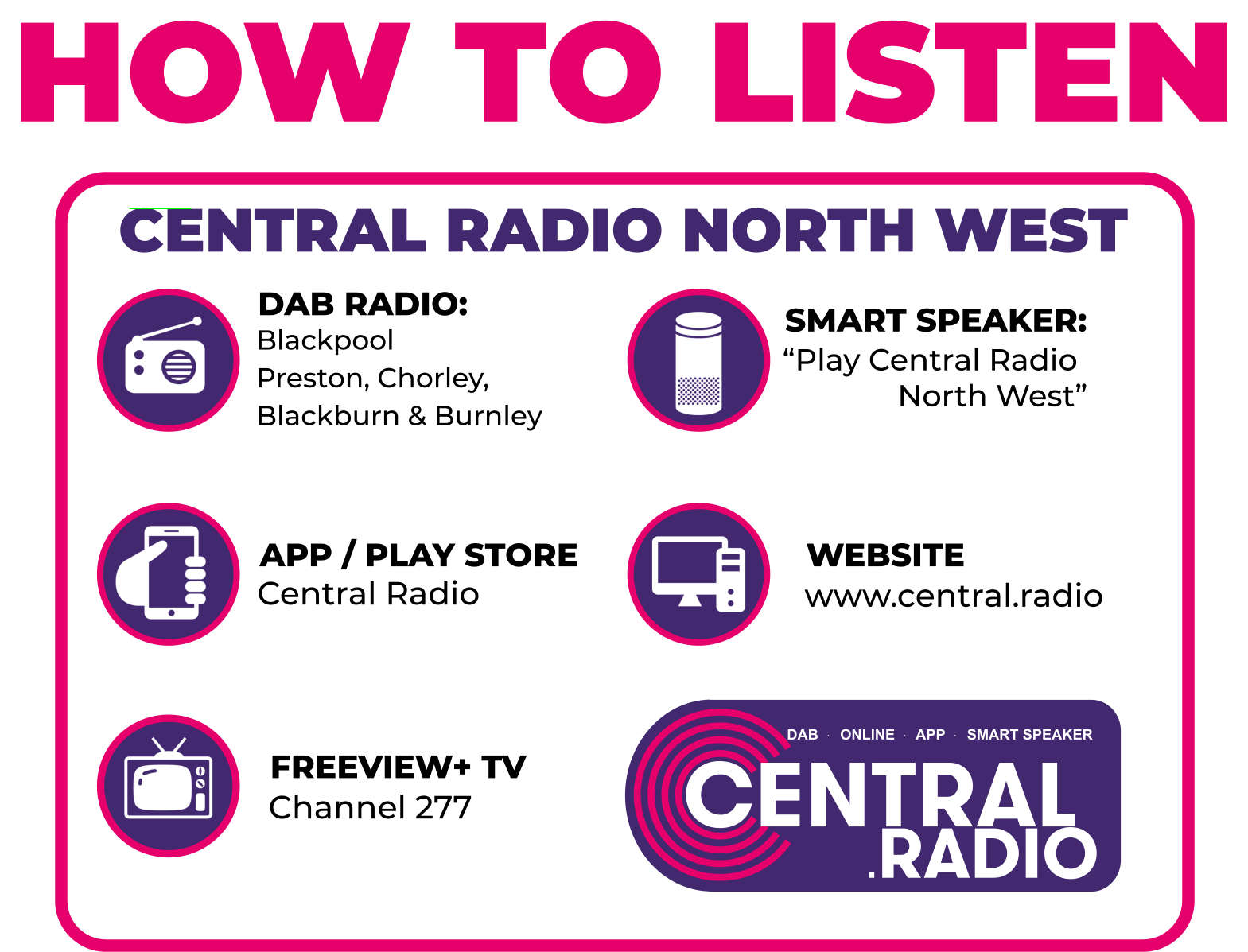 The station will bring its bigger selection of music and local information to the area, along with some well-established broadcasters including UK commercial radio multi award-winning presenter, Danny Matthews, who hosts the station's flagship breakfast show, weekdays between 6 and 10am.
Danny has more than 30 years of commercial radio experience under his belt, working at Piccadilly Radio (Key 103) in the late 1980s. He has worked at stations across the North West, including spells at Rock FM, Magic, Real Radio, Capital Gold and The Bay in Lancaster, which later became Heart following a rebrand by owners, Global.
Danny is also joined on the schedule on with a listener favourite, Martin Emery.
Martin has been a popular presenter at a string of stations across the North West for more than 30 years, including a hugely successful four-year stint on the breakfast show on Bolton and Bury's Tower FM, a spell on Drive on Warrington's Wire FM, as well as shows on the former Wish FM, Imagine FM, The Bay and Radio Wave.
Martin is also well known for his professional voiceover work, and listeners will also be familiar with him as the voice of 'DJ Andy', a presenter on the fictional station 'Forever FM', with Martin starring in both series of Peter Kay's TV comedy, Car Share, on BBC One.
Daytimes will be covered by Dave Salmon with 'The More Music Workday' between 10am - 3pm. Dave has worked at a string of radio stations across the northwest and has been a regular reporter and commentator at some of Lancashire's top football clubs.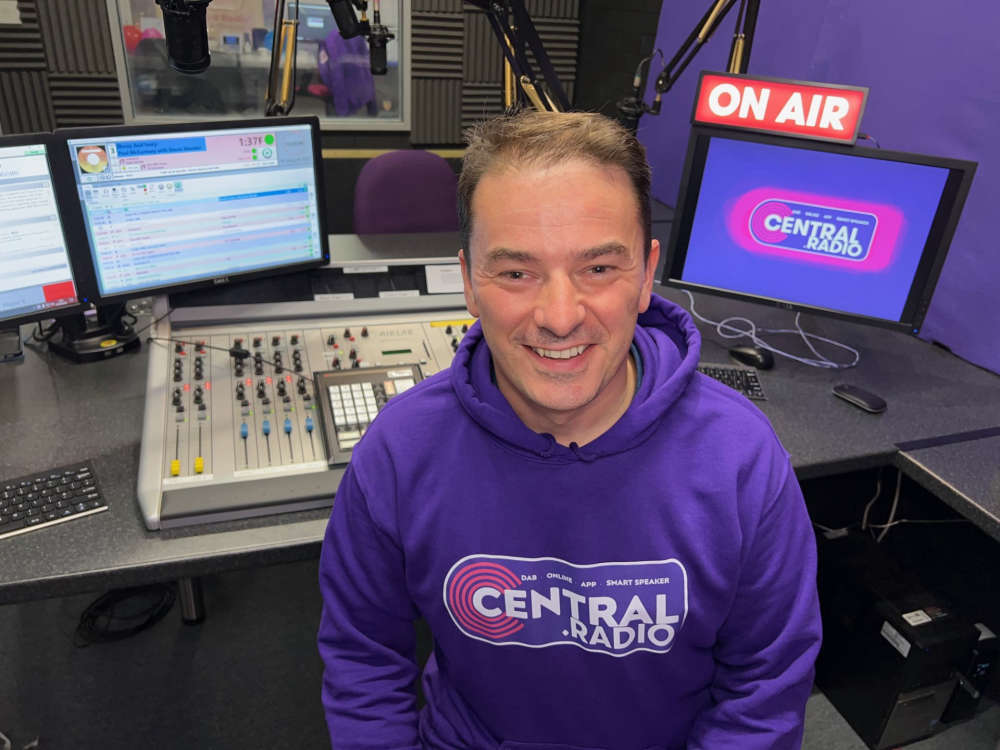 Nathan Hill, Central Radio's Station Director, says:
''We're over the moon to bring our unique flavour of local radio back to Blackburn, Darwen and Burnley."

''These are exciting times for broadcasting and it will be a pleasure to broadcast to such a fantastic area, giving our listeners the chance to enjoy proper local radio, something they've badly missed over the last couple of years.''

"Since our initial launch in Blackpool last year, and across Preston, Leyland and Chorley just a few months ago, we've supported numerous charities by donating over £60,000's worth of promotion and have given away around £20,000's worth of prizes with various competitions including free food for families each week with our 'Win your Tea for Free' which is currently partnered with McDonald's restaurants. We very much wish to continue with this positive community impact into our new broadcast areas."
Central Radio will be available as part of the switch on of the new Blackburn & Burnley multiplex next month. Listeners will need to rescan their devices after the 1st of November 2023 to find Central, along with other stations not currently available.
The new station will appeal directly to those who work, study and live in Blackburn, Darwen and Burnley, with an exciting variety of music from the 70s to present day, plus a wide range of local news, sport and information.
Central Radio currently broadcasts to an audience of 630,000 people across Central and West Lancashire and the additional new areas will see an extra audience of 350,000 people across East Lancashire.
The station also broadcast via its own dedicated mobile app, home connected devices and smart speakers alongside Freeview+ TV broadcasting on Channel 277
Listeners can find out more about the station at www.central.radio , or by the station's Facebook and Twitter pages.
Local business owners can take advantage of some pre-launch offers, including 50% off our package advertising offers. For more details, complete this form: