Community Info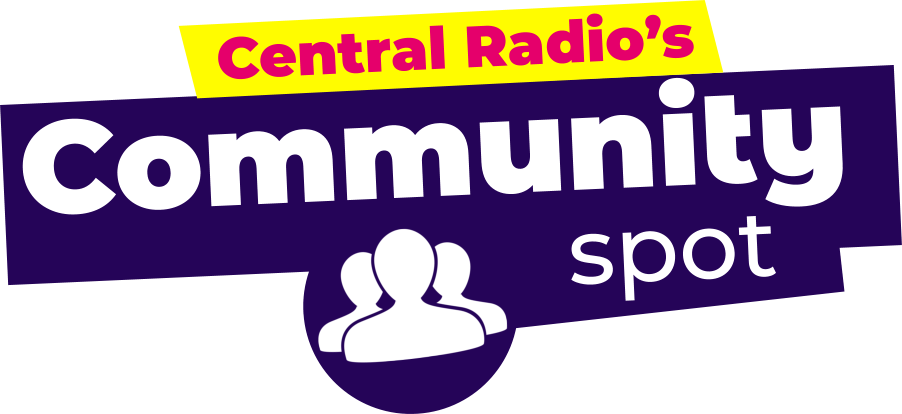 Introducing the 'Central Radio Community Spot'
We are offering limited, FREE spaces for local charities and not-for-profit groups to advertise via our 'Community Spot'.
It is free to do, although we can't guarantee all submissions will be listed.

All we need is a 30 - 40 second clip of you with your message (about 100 words). Use the sample script below as guidance. Don't worry about the music - we'll add that, just try to make sure you're in a nice quiet room (ideally with lots of furniture... sounds odd, but that will help 'deaden' the acoustics of the room)
In some cases, we can come to you to record the interview, however the quickest and easiest way is for you to use your smart phone and a recording app, and then email the audio over to us here:
Email: info@central.radio
WhatsApp/iMessage: 07428 107 107
Kik: www.kik.me/CentralRadio
Telegram: @CentralRadioDAB
HERES A SAMPLE SCRIPT TO GET YOU GOING:
Hello, my name is 'name' and I'm the 'project co-ordinator' at 'your organisation'.
We 'help young people across Lancashire by developing skills in dance – it helps build young people's confidence and a great way to meet new people.
We hold regular classes and hold performances at various venues. We're always looking out for people aged between 12 – 17 to get involved with our rewarding project.
We're also looking for volunteer team members to help support our work.'
If you want more information, you can find us on Facebook, just search for 'xyz' or see our website: 'website address'.
This is how they could sound:

Community Spot: Empowerment Blackpool
Community Spot: Galloways
Community Spot: Girl Guiding

Community Spot: Beth and Flynn from Blackpool Scouts

Community Spot: Blackpool Carers

Community Spot: Blackpool Parkrun