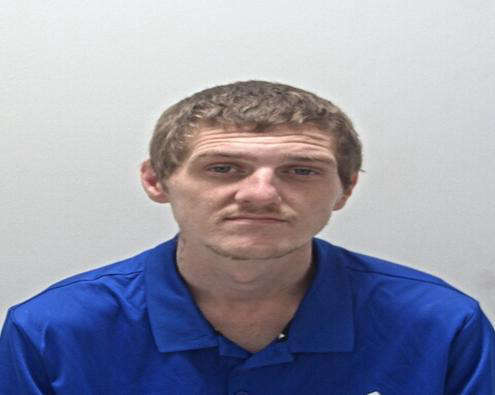 A Blackpool man has been jailed after admitting a catalogue of offences.
Grant Durnion appeared at Preston Crown Court on Friday (March 10) and admitted robbery of a person, two residential burglaries, theft of a motor vehicle and fraud.
After pleading guilty to these offences, the 30-year-old, of Westmorland Avenue, Blackpool, was sentenced to a total of eight years imprisonment for his crimes.
Detective Sergeant Stuart Reid of Blackpool's Targeted Crime Team, said: ''Durnion presented a real risk to the community of Blackpool committing serious offences of this nature.
''I am grateful to those victims who supported the prosecution of this thief. The sentence imposed by the court reflects the gravity of his offending and goes a long way to offering some closure for the victims."