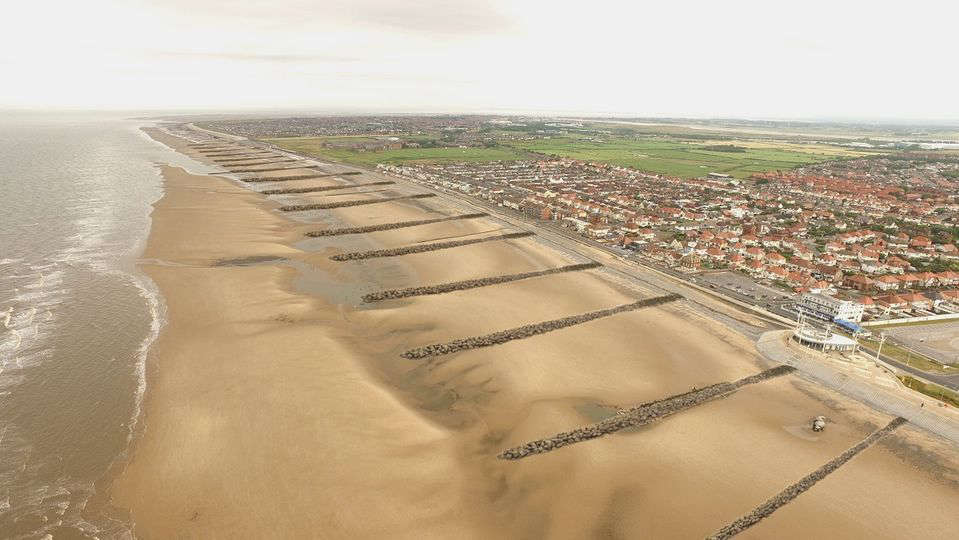 The next phase of Wyre's £40 million beach management scheme is underway.
The sea defences project, which aims to reduce the risk of coastal erosion and tidal flooding to over 11,000 properties and infrastructure within Wyre, means a main road in Cleveleys is closed for works.
In order to construct the haul road across the public highway, a temporary road closure is required on North Promenade adjacent to Jubilee Gardens, which will be in place until Friday December 23.
The closure will be removed for Christmas, then it will be back in place after the New Year from Tuesday January 3 until Monday 6th February 6.
A diversion is in place along Beach Road, Rossall Road, Carr Gate and Thornton Gate.
If possible, the closure will be opened at weekends in the period up to Christmas.
Businesses including The Venue will remain open as normal.
For anyone who wants to hear more about the project, there is a drop in session every Thursday from 9am - 12pm at The Venue in Cleveleys with Balfour Beatty's public liaison officer.
To find out more about the Wyre Beach Management Scheme, visit www.wyre.gov.uk/beachmanagement